Two friends who combined their love of hosting beautiful events and creating gorgeous floral arrangements, turning it into one blossoming small business.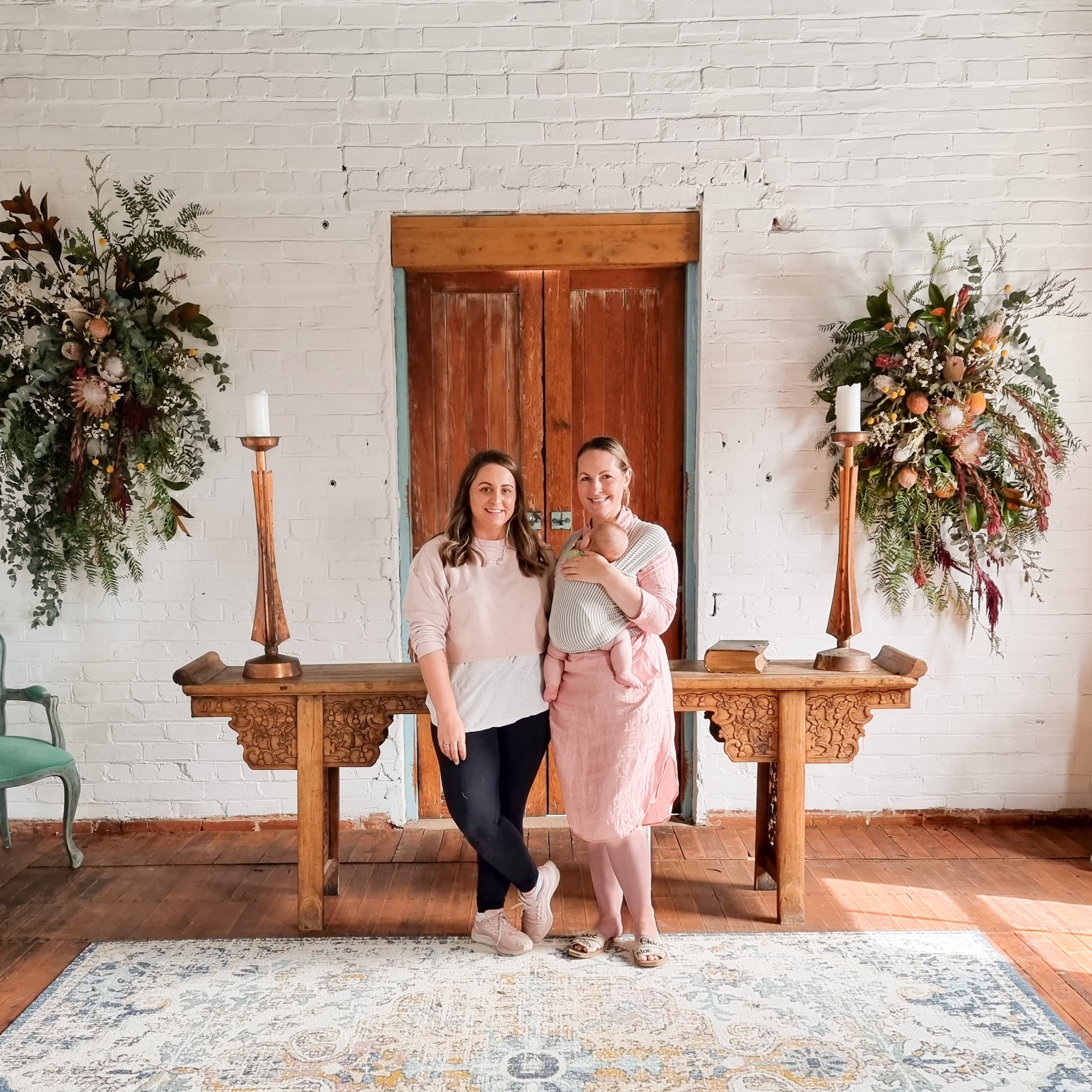 Meet the girls
Co-Owners Bree and Morgan have been dedicated in providing and delivering the most beautiful flower arrangements throughout Wagga Wagga with their Monday to Friday flower delivery service.
Floral arrangements are created with love and care in a style that is pretty, contemporary and highly creative.
With expertise in Wedding styling, the team at Beneath the Blooms can help take creative control of your next Wedding or bespoke event making it a memorable, and most importantly, a shareable experience!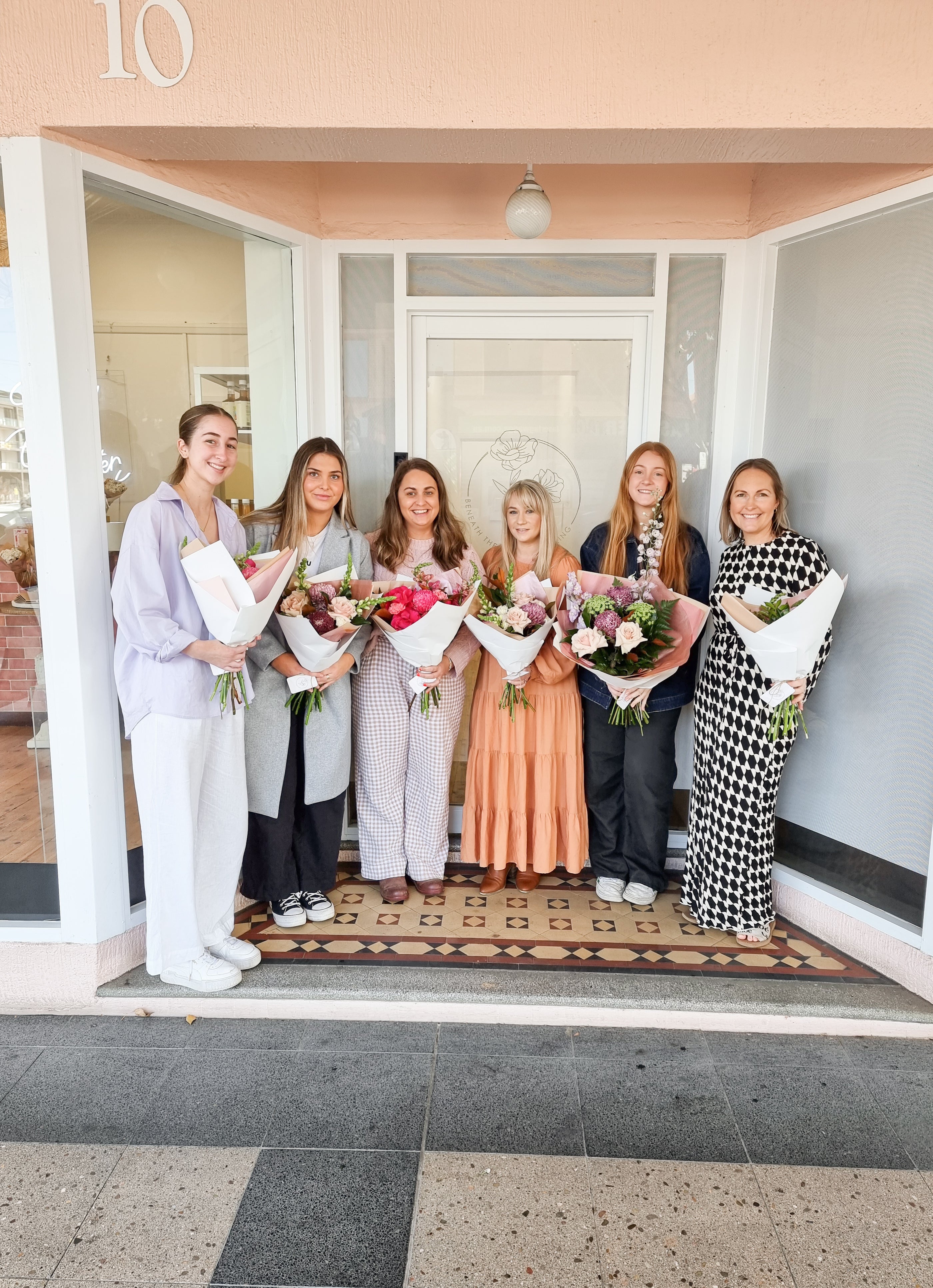 We can't wait to create beautiful memories for you, your family and friends.
shop now